Last year we did a huge amount of work to one section of the garden. We had the old hedge removed, I use the word hedge loosely, it comprised mainly of brambles and an old conifer. We put in a lovely new fence and some spectacular trees. Earlier in the year we had increased the size of the patio and extended the border next to it so we could have a lots of lovely flowers and plants to enjoy.
Planting lollipop trees
This is the space we have created. Sorry, the dull winters day does not exactly do the space justice.
The new patio area
The new border
In the summer we planted a car boot full of summer bedding plants to add some much-needed colour. They did pretty well considering they were planted directly in the soil that had not even been dug over. Though I noticed when digging them up that some of the root structures have barely grown, they must have struggled in the soil.
Gazania
Verbena
This year we are going to tackle making this into a proper border.
But before we go buying plants we must think about the soil. We have clay soil and some of this area used to be part of the lawn so is very compacted. In order for the plants we buy to survive we need to give the whole border some TLC.
This is our lovely clay soil, do you like my lumps.....
I read around and found the main ideas were to build raised beds or drainage systems. Our soil is not the best, but the bedding plants did well despite being plated straight into the border, at this point it had not been dug over or had any organic matter added. On asking the amazing twitter gardening community, the main conclusion was to use lots of organic matter and some also recommended adding grit.
I have decided first try a lot of manure (well rotted) and organic waste. I will be digging this in, I have read you can leave it on top and get the worms to do some of the hard work. I have three boys and the boys like to play in the mud, think it needs a good dig in.
I am going to take improving the soil slowly, so that what we plant has a better chance of survival. I will also be considering carefully plant choice looking at what can tolerate the soil, but that post will follow. As now I am grabbing a cup of tea and googling muck.
Any tips on clay soil are always appreciated and I will keep you updated with how the muck digging goes.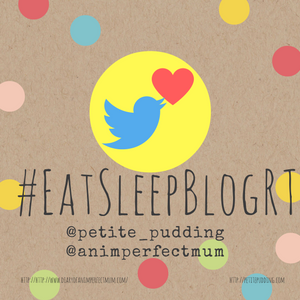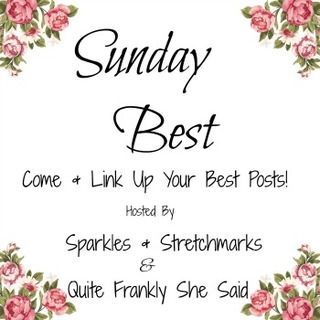 Cc